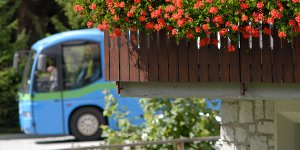 Situated just a few kilometres north of Lake Como and close to the border with Switzerland, Valchiavenna is accessible by car, train or plane. It's conveniently linked to Milan by the SS36 and by the rail network and is a mere hour and a half drive from the principal Lombardy airports. Once in Valchiavenna you can get about easily by train or local bus and there is a regular, efficient bus link with nearby Switzerland.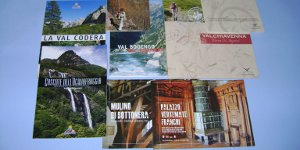 Brochures and guides including excellent advice and suggestions on what to do and where to go on your holiday in Valchiavenna: all readily available in download format on your personal computer.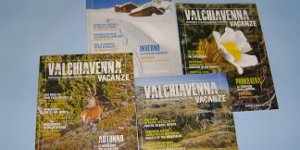 The consortium engaged in the Promotion of Tourism in Valchiavenna is responsible for the highly popular periodical "Valchiavenna Vacanze", a quarterly magazine full of information for tourists. It's an essential tool for visitors and locals alike and is generously illustrated with splendid images of our impressive valley and mountains. It's available from all tourist offices throughout the area (Chiavenna, Madesimo, Campodolcino) as well as hotels, bars and other commercial outlets.